Natural and pleasant sound from wood made for musical instruments
The same as that of all REAL-SOUND amplifiers, the RMP-X3EX uses a hard wood base made of maple from Hokkaido. Inspired by the concept of musical instrument making: natural spruce for cellos, violins, and piano keyboards, we found from acoustic tests that Hokkaido maple produces great resonance and emits rich and pleasant sound frequencies. By reproducing the sound texture and tastes found in live music with natural solid wood, we aim to create a brilliant and vivid natural sound with superb detail.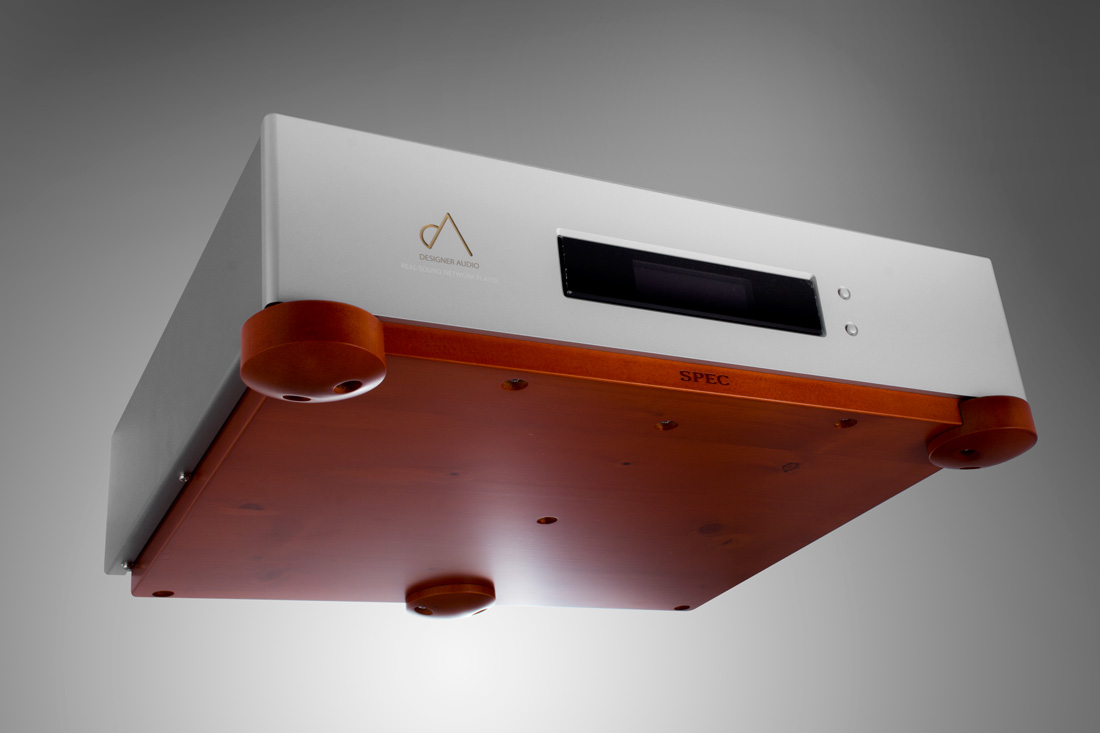 The uncompromisingly built power supply unit for the absolute in sound quality
The RMP-X3EX is equipped with a detached power supply unit. In fact, the analogue and digital sections also have their own power supply units. "響" (xiang, or "sound") electrolyte condensers, co-developed by SPEC and Nichicon through technological cooperation, are equipped on the power supply unit of the analogue section. "響" (xiang, or "sound") electrolyte condensers deliver rich musicality to improve the presentation of details and transparency to enhance musical richness in sound.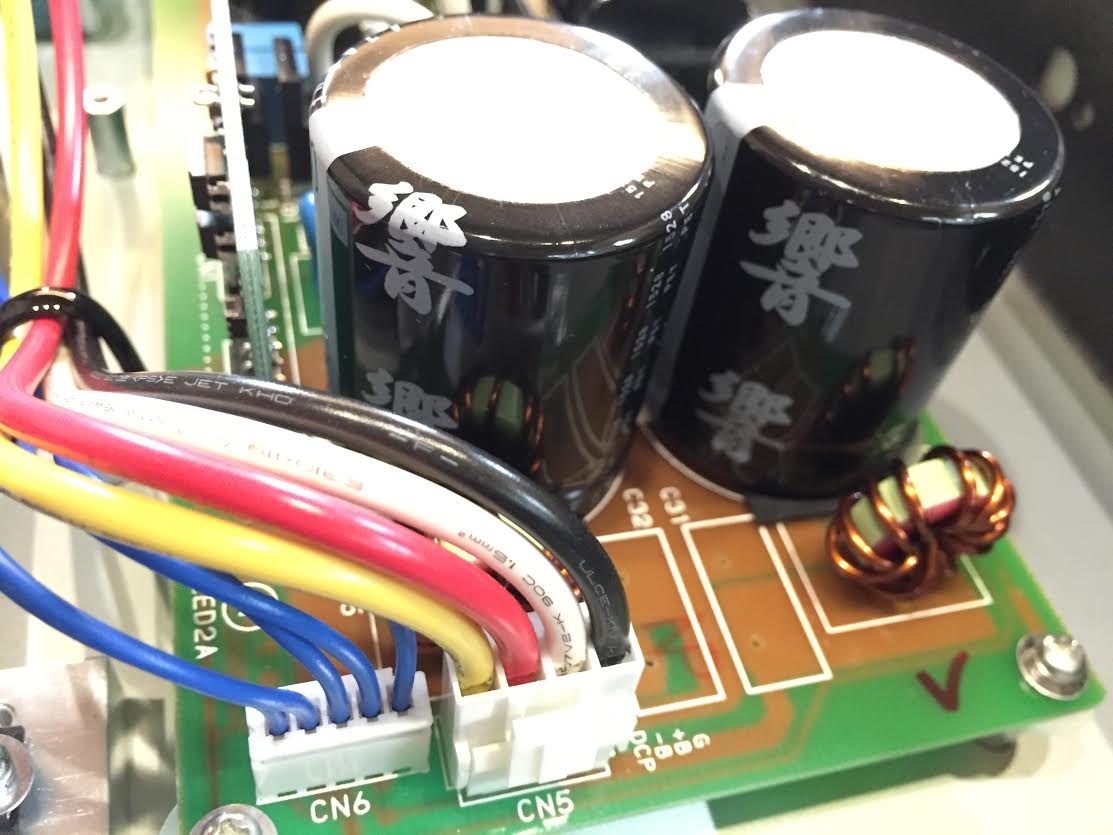 Complete insulation of noise interference delivers sound images in greater detail in a quieter background.
Noise is always a great enemy to reproducing audio signals of fine and weaker sound. The RMP-X3EX is finished with a special EMC Coating in the interior to insulate external electromagnetic interference and thereby assure absolute separation between network communication and digital decoding as well as cut and eliminate digital noise generated during D/A conversion in high-definition signals. The design of the independent power supply unit ensures absolute insulation of noise from the transformer to reproduce high transparency in sound. All these aim for producing pure and clear sound and reproducing delicate and ultimate musical signals with zero distortion.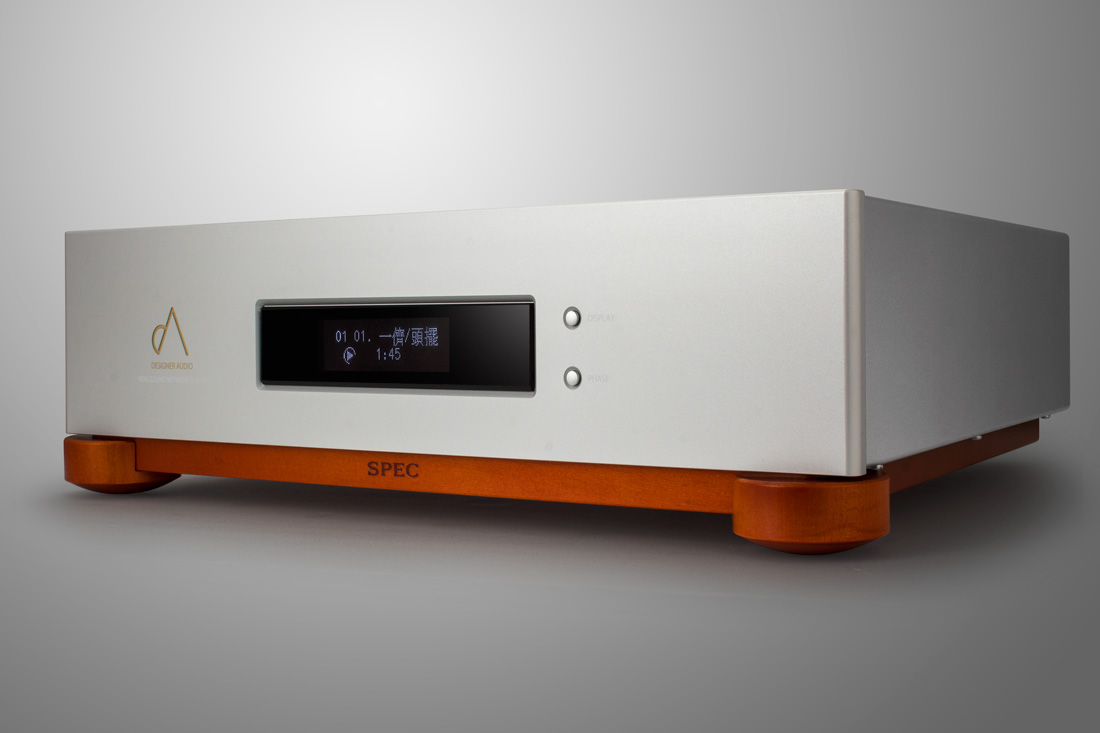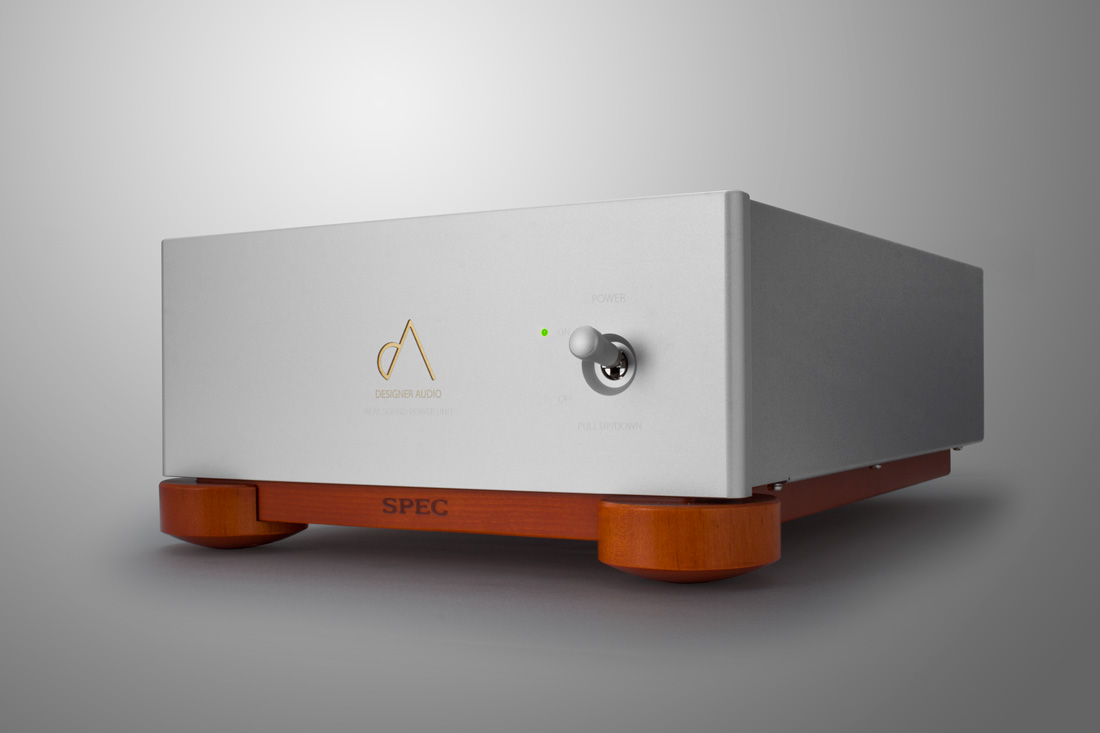 Ultra-stable low jitter eliminates distortion from jitter.
The RMP-X3EX is built with the high-precision TCXO pulsed oscillator with temperature compensation. Also, time based signals are output through differential amplification to minimize distortion from jitter. An external clock can be added to realize more accurate signal conversion to obtain precise and complete audio performance.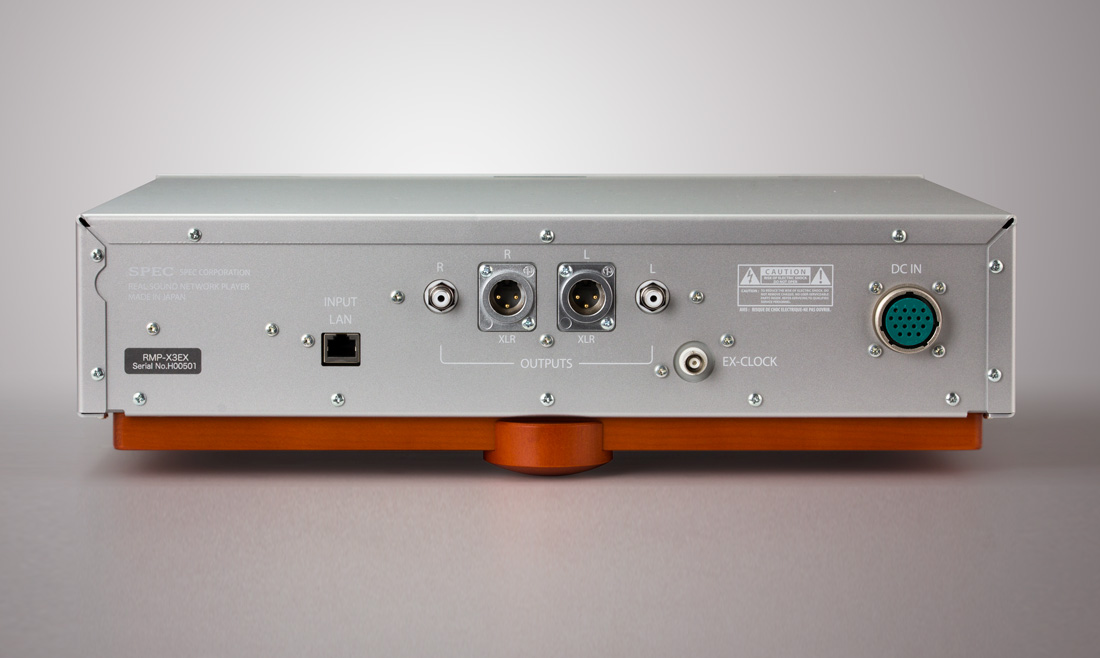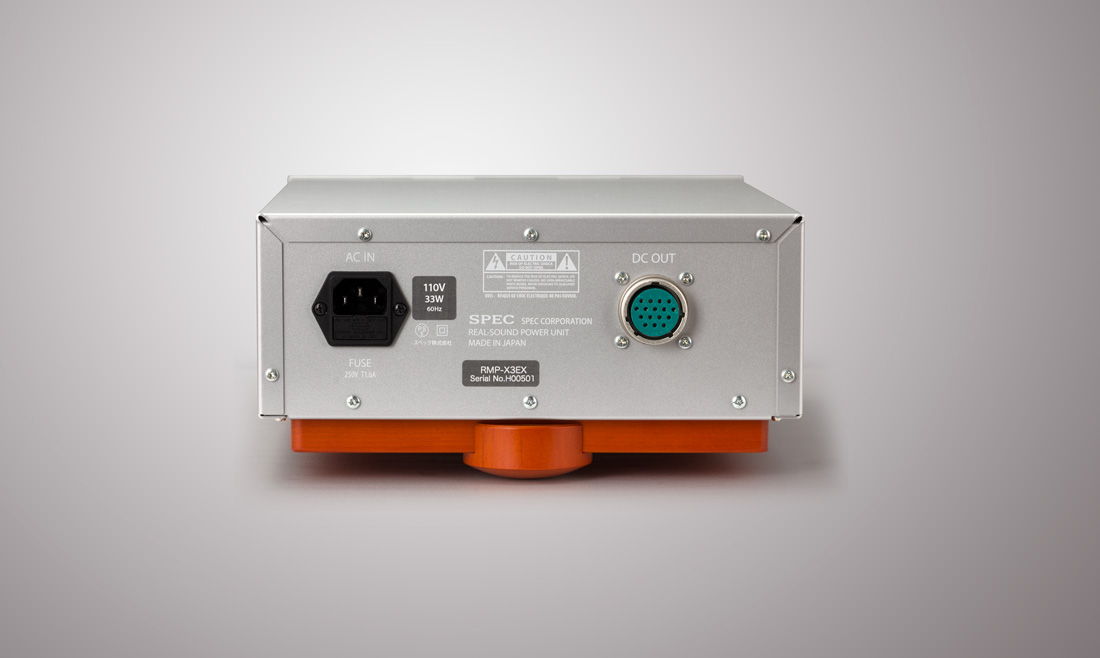 Independent DAC for each channel ensures synchronization.
The RMP-X3EX is equipped with the famous high-performance ESS ES9018S DAC in mono-mono deployment. The analogue section is built with a high-spec acoustic circuit to ensure verity and beauty together.
Supported formats
PCM: 44.1/48kHz, 88.2kHz/96kHz, 176.4kHz, 192kHz, 352.8kHz, 384kHz at 16/24/32 bits; AIFF; WAV; FLAC; Apple Lossless (352.8kHz and 384kHxz (uncompressed)); DSD: 2.8MKz/5.6MHz/11.2MHz at 1 bit (DEF) corresponding to the seamless playback of all formats. (Difference between songs in different formats.)
Firmware update
Firmware update over the internet enables continuous function update over the internet and purchase of operational upgrade.
Musicians as engineers: Reproducer of real sound
Many SPEC engineers are musicians, cellists, etc. With great musicianship, they understand the true acoustic performance of musical instruments. For example, besides the sweetness of the violin's treble voice, the true texture of the cello strings, the harmonics of the piano sound… They can even precisely capture the performance of the clarinet and oboe. Using "musicians as engineers" is the cornerstone by which SPEC built upon the musicality and verity of sound through the RMP-X3EX.