Featuring exclusive wooden side panels and an exquisite chassis, the RMP-888CD pairs excellently with the RSA-717EX amplifier.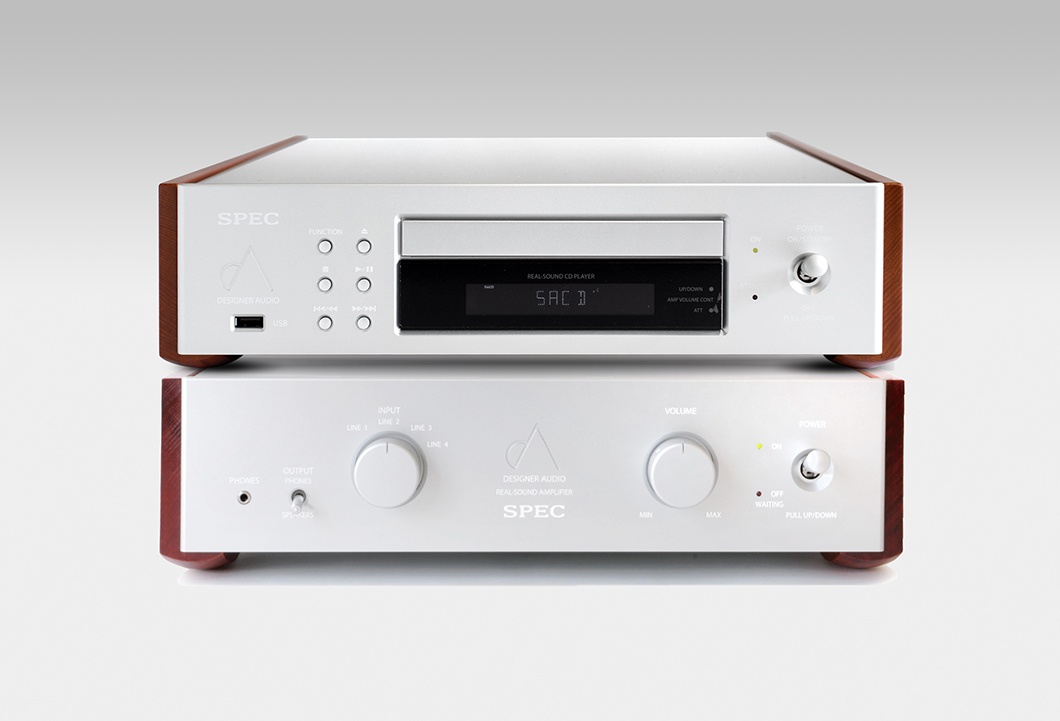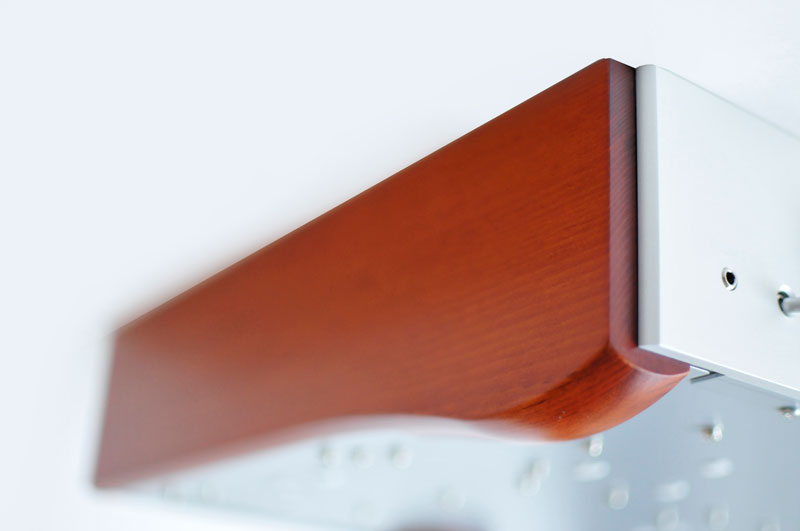 High sound quality design intended to be matched with SPEC's Real Sound amplifiers
During the process of sound quality design, we used our Real Sound amplifiers as reference machine and performed numerous tests in order to determine the best equipment pairing that would deliver the best sound quality and performance.
RMP-888CD features many of the same premium parts that can be found on Real Sound amplifiers, including PIO capacitors, mica capacitors, premium electrolytic capacitors, and so forth. The choice of parts have been determined after extensive auditioning of the sound characteristics of each of the different parts in order to achieve outstanding data processing capabilities across the entire sound range, exceptional resolution, and outstanding signal to noise ratio.
Complete with a premium DAC(192kHz/32bit) that faithfully reproduces the exquisite quality of high-definition audio.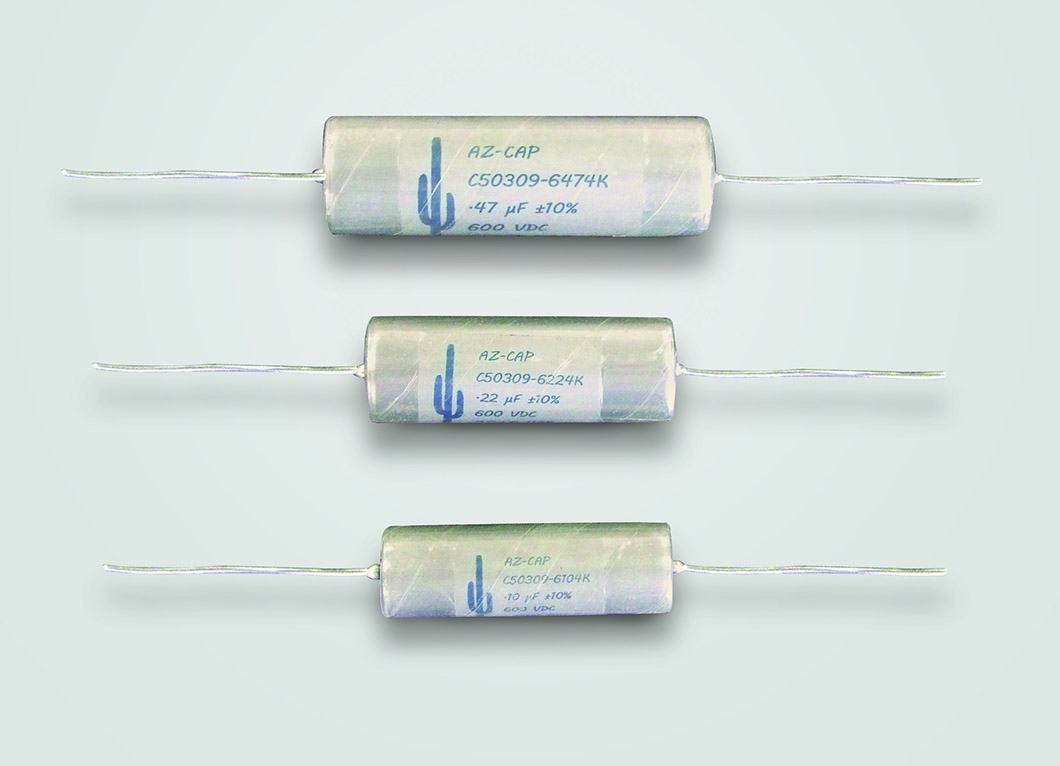 The same exquisite and compact exterior as seen on Real Sound Amplifier RSA-717EX
It should be of no surprise that RMP-888CD also uses the same quality components as seen on Real Sound Amplifier RSA-717EX, including the premium aluminum panel, power switch with locking mechanism, side panel and isolation feet made from Itaya maple from Hokkaido. In addition to the emphasis on its exterior and overall aesthetics, measures have also been taken to improve vibration prevention to further enhance its sonic quality.
In addition, RMP-888CD has identical external dimensions (W 350mm, H 95mm) as RSA-717EX and similar exterior design that matches perfectly with the amplifier.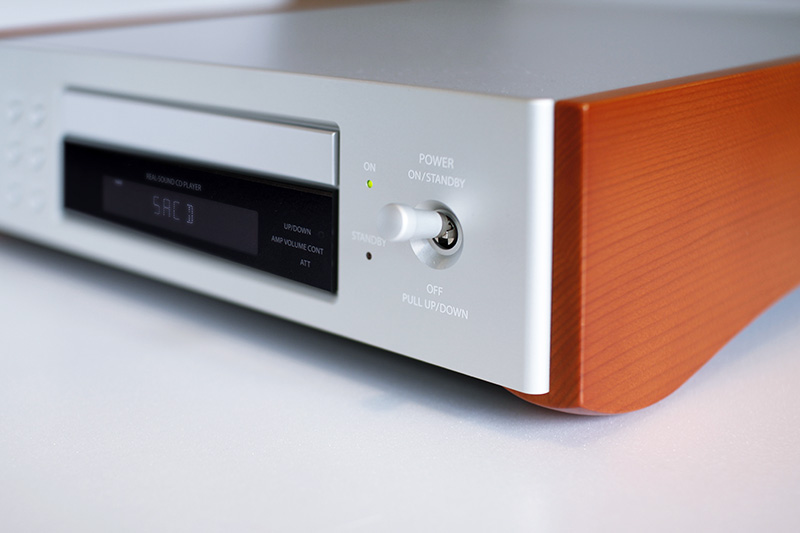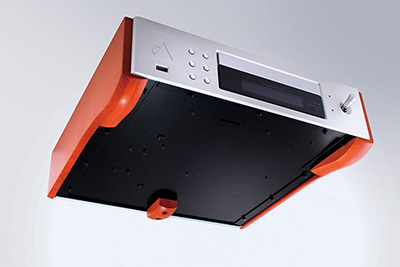 Dedicated remote control that has been launched at the same time as Real Sound Amplifiers
After connecting RMP 888CD with SPEC's Real Sound Amplifier(※), the user will be able to use the remote control that comes with RMP 888CD for volume control. By using the "PURE" button on the remote control, the user can also turn off the digital micro-control IC to output high quality analog signal directly.
(※) Compatible models: RSA-F33EX, RSA-M3EX, RSA-V1EX, RSA-717EX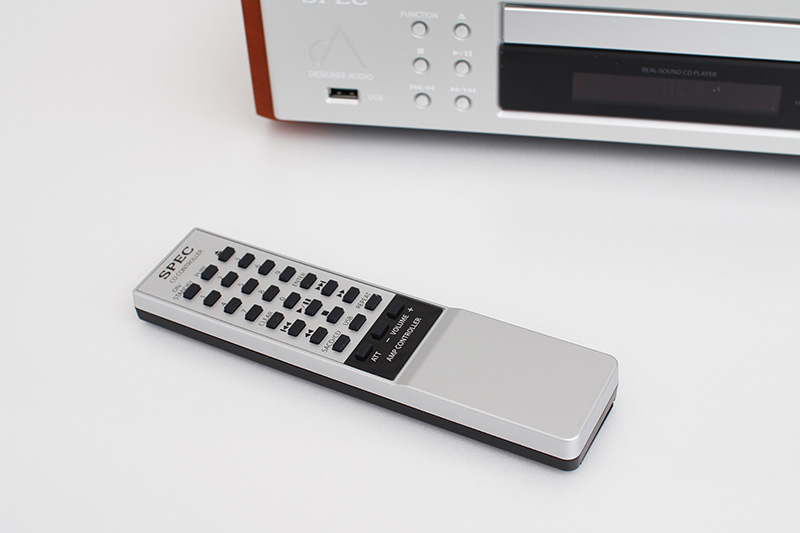 Support for different file format playback
In addition to playing high-definition CDs and file formats (SACD, DSD), RMP 888CD can also be connected to Apple devices such as the iPhone or iPad to become a digital streaming player.