AP-50
DIRECT DRIVE TURNTABLE
An orthodox design that emphasizes primarily on sound quality by featuring high spinning precision and long-lasting Quartz Lock brushless DC servomotor. AP-50 is complete with a static balance S-type tonearm, a strobe light, and a Phono preamp with built-in ON/OFF switch so that it can be connected directly to a high-level amplifier.
Equipped with a Quartz Lock brushless DC servo motor
n addition to the strengths of offering high spinning precision and outstanding durability, the custom-built high-torque brushless DC motor is not only capable of achieving the selected spinning speed quickly but also coming to a complete stop almost immediately.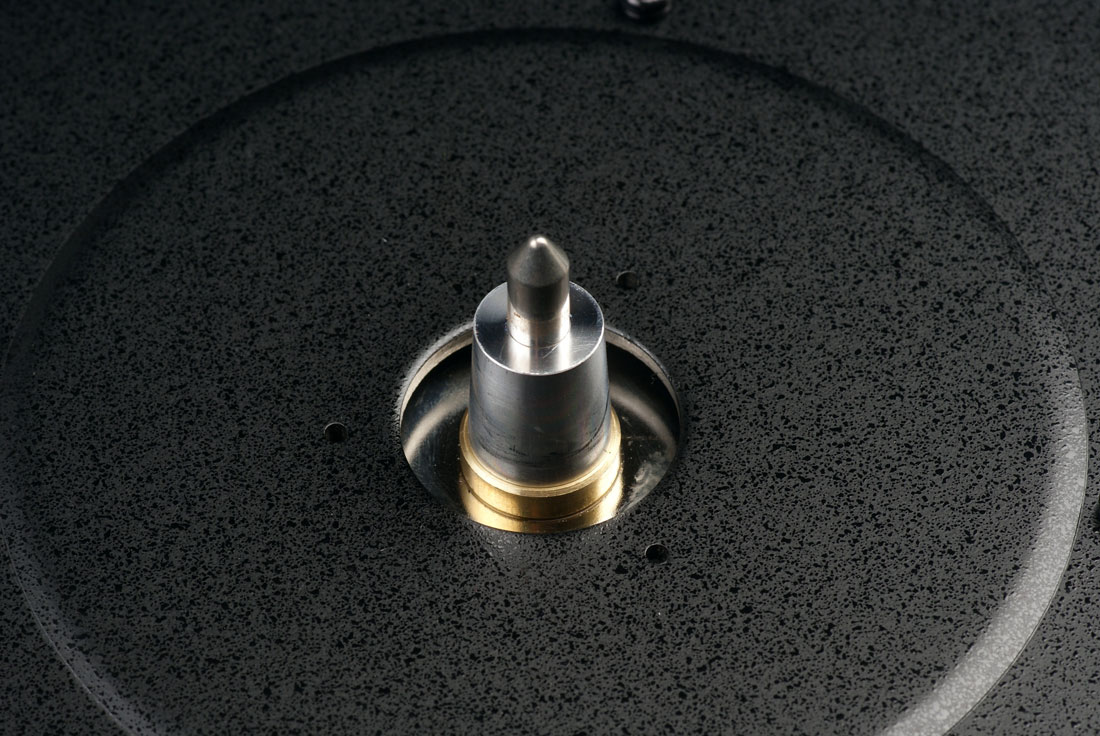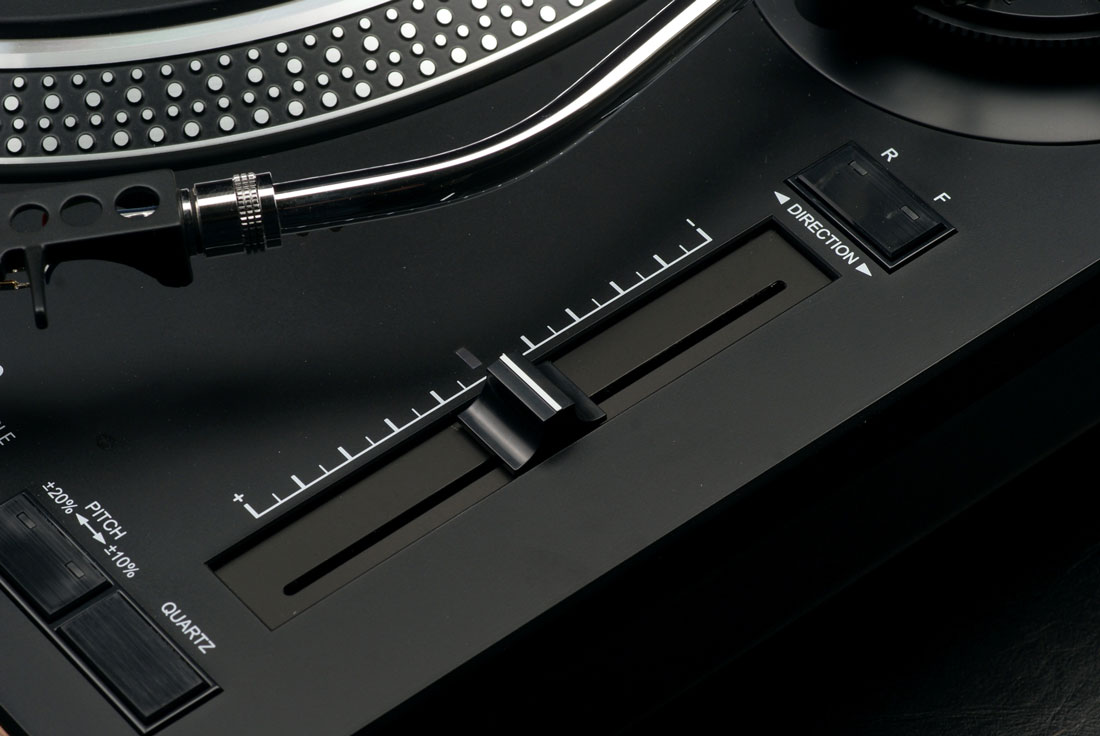 Complete with a professional strobe light and pitch control
The strobe light operates in conjunction with the strobe dots on the platter for the user to check if the record is spinning at the right speed. The AP-50 is also built with a sliding pitch control with a maximum range between 10-20% to adjust the speed of platter rotation.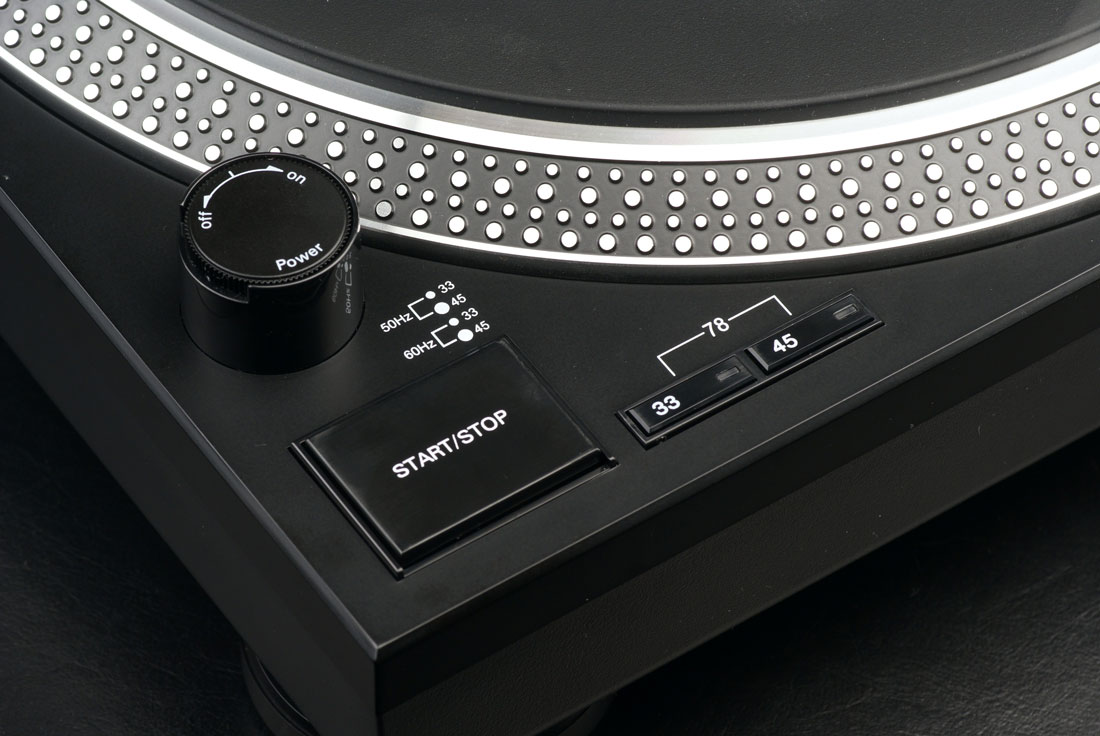 Supports 78 rpm SP vinyl record playback
Operates at various speeds including 33 1/3 rpm, 45 rpm and 78 rpm
Built-in phono preamp (with ON/OFF toggle)
For users without an amplifier with Phono Input, the turntable can be connected via RCA input as well. The ON/OFF toggle on the turntable enables the user to choose if they wish to activate the built-in phono preamp.

Premium VM cartridge
The turntable comes with premium Audio Technica cartridge and stylus so you can immediately play your favorite records and enjoy high quality music without having to look for a suitable cartridge.